THE WYE VALLEY ARTS CENTRE,
LLANDOGO, MONMOUTHSHIRE
Tel 01594 530214/01594 530758
email www.info@wyearts.co.uk
THE WYE VALLEY ARTS CENTRE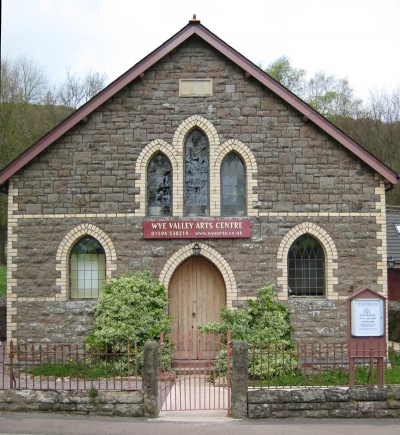 LLANDOGO, MONMOUTHSHIRE
The Wye Valley Arts Centre in the heart of the
picturesque village of Llandogo is an inspiring
environment with excellent studio facilities and
an ideal place for students to enjoy a wide range
of courses which includes Painting, Drawing,
Sculpture, Silver Jewellery and Photography.
Beginners and improvers are very welcome
on all the courses as all will enjoy the individual
attention which the tutors can give to small
groups of students. There are 1, 2 and 4 day
courses and weekly classes. Please ask for
further details. We hope you will find an
opportunity to come to The Wye Valley Arts Centre
to enjoy our beautiful inspirational surroundings
– the perfect creative environment.
The Wye Valley Arts Centre is Supported by the holiday lets at the Coach House Cottages, Mork, St Briavels so please visit the website www.viewpointholidays.com
E PACE ARS EX ARTE PAX
FROM PEACE ART
FROM ART PEACE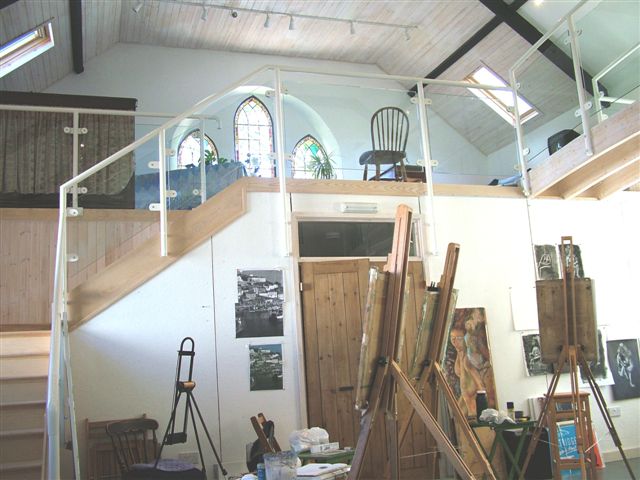 The Wye Valley Arts Centre
is located between Chepstow and Monmouth on
the A466 in the heart of the village of Llandogo in
the beautiful Wye Valley, the border between England
and Wales. It is easily accessible by car being
approximately 45 mins from Bristol and Cardiff,
1.5 hours from Birmingham and 2.5 hours from London.
Guests arriving by public transport
(British Rail or National Express) may arrive in
Chepstow or Lydney from where the Centre
may be reached by bus route 69 or taxi.
Please ask for further details
Wye Valley Arts Centre,
Llandogo
Monmouthshire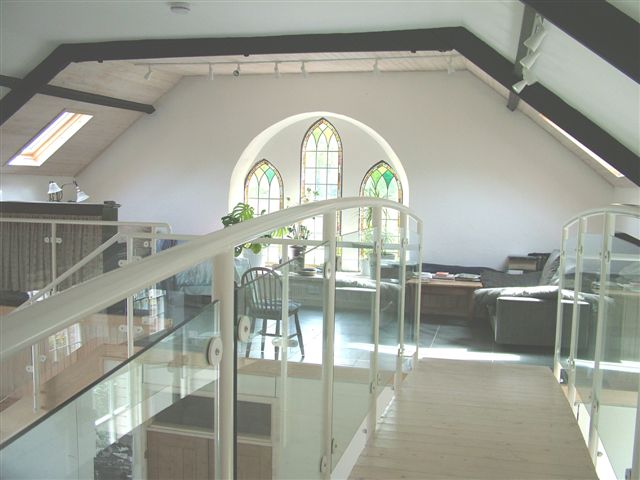 NP25 4TW
Tel: 01594 530214 / 01594 530758
e-mail info@wyearts.co.uk
PROGRAMME OF COURSES 2020
WINTER 2020
PAINTING AND DRAWING 1 DAY CLASS Ann Hulme
SATURDAY 12 DECEMBER
£55 for all day session
WEAVING WITH WASTE 1 DAY CLASS Sarah Cooke
PROGRAMME OF COURSES 2021
WINTER/SPRING 2021
PAINTING AND DRAWING 10 FRIDAY CLASSES Ann Hulme
FRIDAYS 9.30 – 12.30 and or 1.00 – 4.00
15, 22, 29 JANUARY
5, 12, 19, 26 FEBRUARY
5, 12, 19 MARCH
£240 for 10 x 3 hr session am or pm
PAINTING AND DRAWING 1 DAY CLASS Ann Hulme
SATURDAY 9.30 - 4.00
30 JANUARY
£55 for one day class
PLAY WITH CLAY FOR A DAY Val Welham
SATURDAY 9.30 - 4.00
27 FEBRUARY
£50 for one day workshop
One day courses include 6 hours tuition, morning coffee and afternoon tea. Lunch is self-catering and students may like to bring a packed lunch or get a sandwich from the village shop next door. ½ day courses include Coffee and/or tea.
Accommodation is available in our own self catering accommodation, The Dovecote Cottage sleeps up to 9 and The Coachman's Cottage sleeps up to 5, for information please go to www.viewpointholidays.com
COURSE DETAILS
If you require further information on any of the courses we shall be very pleased to hear from you so please send an email or give us a call.
ANN HULME
DRAWING AND PAINTING
Art is inspiring; to be able to render form, to give shape to ideas, to bring into existence the illusion of reality through painting and drawing seems like magic.
Some part of it is magic, but the rest can be taught.
The basic approach to it all, to seeing, is applying relative measurement, learning perspective, foreshortening and handling space, and this is what
we shall be applying on these courses. Working with colour follows from basic drawing. Painting on these courses can be in watercolour, acrylics or oil paint .
Remember it is all to enjoy. There are stages as in everything and you can make good progress in a short space of time if you apply the basic formal elements.
VAL WELHAM
CLAY DAYS
Working from various sources; photographs, objects, nature, you will be encouraged to experiment with abstract forms as well as literal interpretations.
Students who have a specific piece of work in mind that they would like to produce will be assisted by the tutor in any techniques that might be needed.
Complete beginners and those with some experience are welcome on the course
SARAH COOKE
WEAVING WITH WASTE
Sarah has been weaving for more than 10 years, using a variety of looms and materials. Recently, as she becomes more aware of the environmental impact of producing, dyeing, and transporting new yarn, she has been experimenting using recycled yarn (from friends and charity shops), combined with unconventional materials, such as plastic packaging waste, cables, foam etc. Not only is this better for the planet, but these materials offer a whole new range of exciting textures and colours.
A collection of work from one of our tutors, Ann Hulme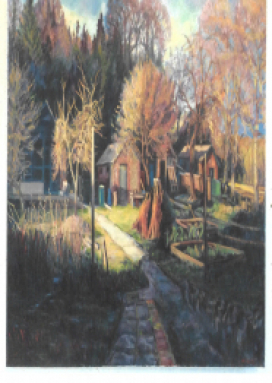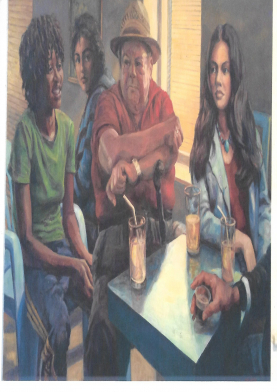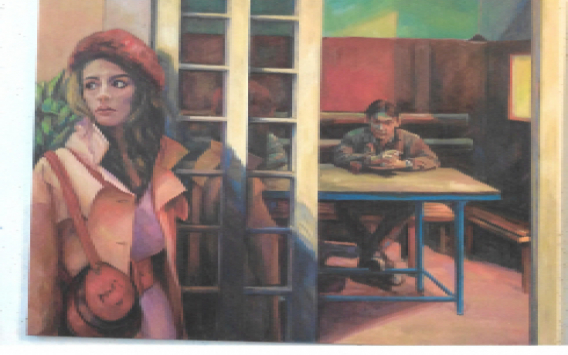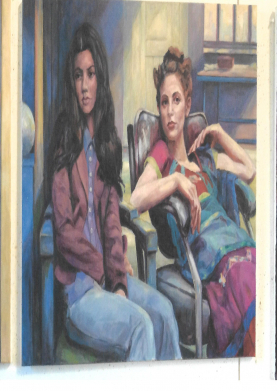 Work done by students